Welcome to Revolution AD Services, an international SEO agency
We are international SEO agency Founded in Houston, Texas, Revolution AD Services is a digital marketing squad of talented marketers, website designers, website developers, SEO specialists, and data scientists. We use our skills and experience to unlock the doors of growth for businesses throughout the globe.
Having had little to no success with finding digital marketing services that take a client-first approach, we decided to create one and save companies from going through the same hassles as we did.
We are a team of go-getters who hold each other to high standards. And success for us is helping your business succeed. Our clients' goals are ours. And we work hard to protect their interests.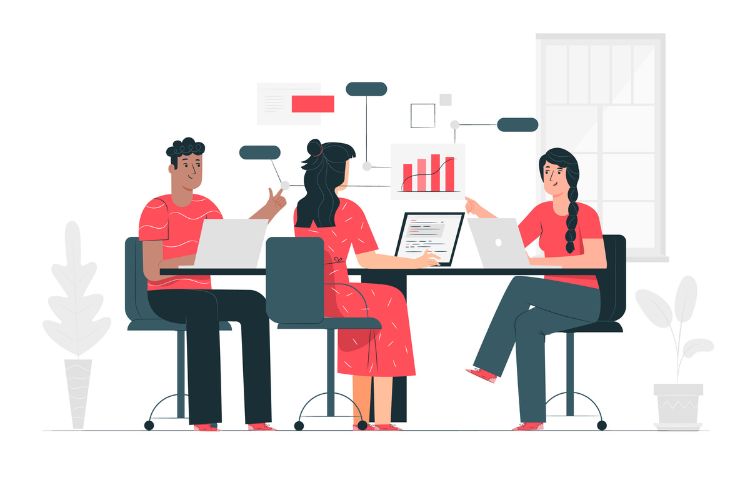 We have only one priority: getting your brand or business to the top. That is what we are passionate about, and it is what we give everything to achieve.
What sets us apart is the zeal and passion we bring to every project, working as a unit to execute projects successfully.
Our team always reaches for exceptional results. And we achieve them by combining unmatched levels of digital innovation, skill, and experience.
We want to be recognized as the creators of a world where companies achieve prosperity and form real connections with consumers through digital marketing.
Our vision is to become the number one agency providing effective Digital Marketing Strategies, online sales solutions, and online brand management for businesses anywhere in the world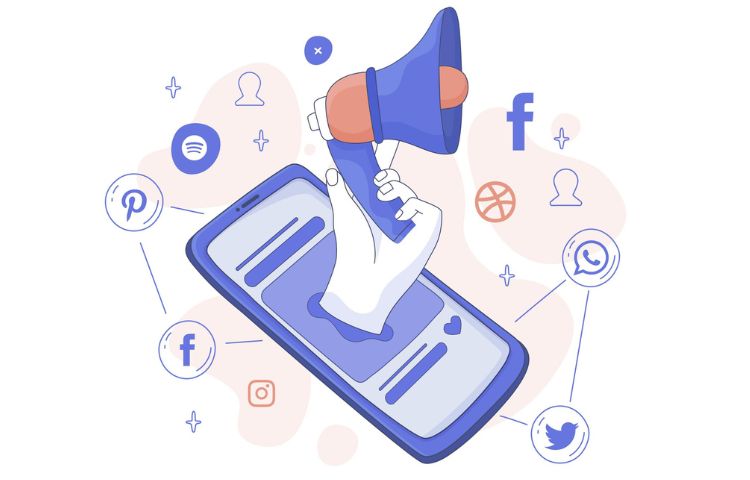 We do everything technically and ethically possible to scale brands and businesses by providing a full suite of effective digital marketing services and solutions. Marketing has always been about building awareness of your business to your target audience. Today, so many people spend so much time on the internet. More often than not, you will find your target audience online. As the internet continues to grow in power and influence, so does your reachable audience. And that is why we focus on utilizing the power of the internet to grow your business.
At the heart of our business operations lies a shared set of values that guide us. While these values may not be exclusive to us, they accurately reflect our behavior when we operate at our highest potential as an International SEO Agency.
After helping businesses for years working for some of the biggest digital agencies in Texas, Louisana, Mississippi, Alabama, and Georgia.
Mr. V.I.P Frankie Washington has made the decision to launch his own business, focusing on what he loves most – digital, and more specifically, helping businesses get online.
Since its inception, the business has witnessed significant growth in the southern region, with dozens of clients now relying on Revolution AD Services' digital services.
And this is just the beginning! We are pleased to provide our clients with exceptional service and would greatly appreciate it if you could share your positive feedback about us.