Custom Mobile App Development
Custom mobile app development is crucial in enabling brands and businesses to enhance direct communication with consumers. At the touch of a button, consumers can access various service offerings from brands. The information collected from customers using these Apps is priceless for any business, as it helps develop and optimize marketing strategies.
Apps also allow your company to reach users with notifications and information in no time. If they find the information relevant, for example, offering exclusive deals, it can help you make loyal customers who enjoy using your App.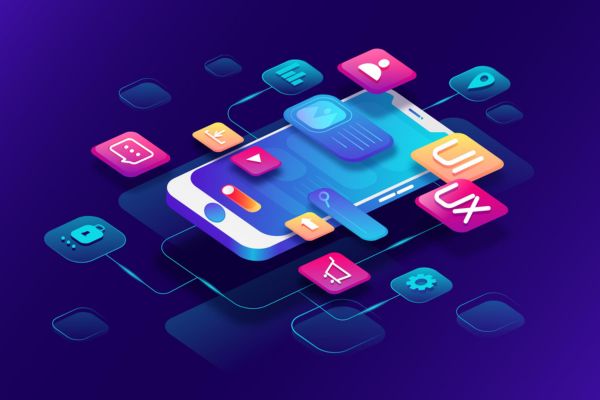 Revolution AD services provides app development services that make more loyal customers for brands.
We provide a full suite of custom mobile app development services that focus on helping brands establish more direct lines of communication with consumers. Whether you want a consumer-oriented mobile app or a transformative enterprise-grade solution, we take charge of the whole app development process from ideation to product delivery and ongoing support.
Our Mobile App Development Solutions Include
Get ahead of your competition with
Why choose revolution AD services for your mobile app development?
Our team of developers has over decade-long expertise in creating solutions that surpass market standards, empower brands, and facilitate scalability.
01 .
According to app sales statistics, mobile app design agency could generate more than $935 billion in revenue by 2023.
02 .
Choose revolution AD services to get a mobile app that generates income for your business.