Take your business online. Create a digital footprint!
We build Brands!

We Bring Business!

We get you Clients!
Our services & digital marketing packages
We offer a range of services and digital marketing packages including SEO, email marketing, and social media marketing to boost your online presence.
What Makes Us Stand Out
Our skilled web designers and developers are the secret to our success. They deliver top-notch website solutions, helping your brand grow exponentially. We are determined to provide the finest services for your business and offer exceptional digital marketing packages at Revolution AD Services.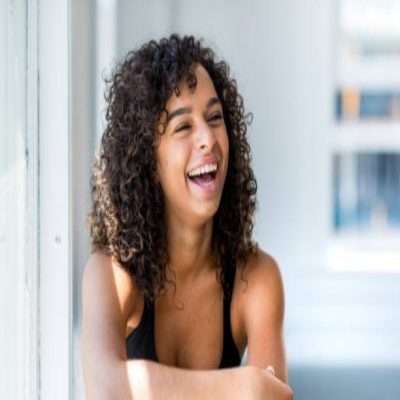 Diane Collins
Revolution AD Services was instrumental in launching my online business as a dance class instructor. They facilitated class reservations through a booking site, enabled remote teaching with Zoom, and created a membership website for monthly access to recorded dance lessons. It was a delightful experience collaborating with this digital marketing agency. Thank you for your invaluable assistance!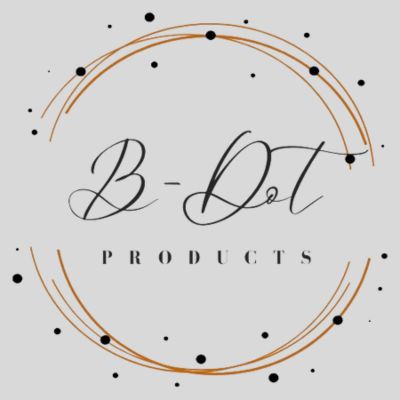 BJ Bilbo
Bdot Products had an incredible partnership with Revolution AD Services for our web development, SEO, and social media paid marketing needs. Their team demonstrated remarkable skills and attentiveness, delivering exceptional outcomes that exceeded our expectations. The level of professionalism and dedication they exhibited towards our project was truly impressive. In summary, we wholeheartedly recommend Revolution AD Services to anyone seeking top-notch digital marketing packages. Their services are unparalleled.