SEARCH ENGINE OPTIMIZATION
Revolution AD Services provides a comprehensive range of services and solutions in The SEO City. Our step-by-step approach to SEO is driven by a strong desire to identify problems and provide solutions that are aimed at exceeding client expectations.  
We constantly modify or replace our methods to match Google's changing Search Engine Optimization algorithms. That way, we can get your web pages to rank high for the appropriate keywords, regardless of time or season.
Revolution AD Services utilizes only white hat strategies. We have mastered these practices and use them to rank your website high for as long as you want without worrying about attracting any penalties from Google.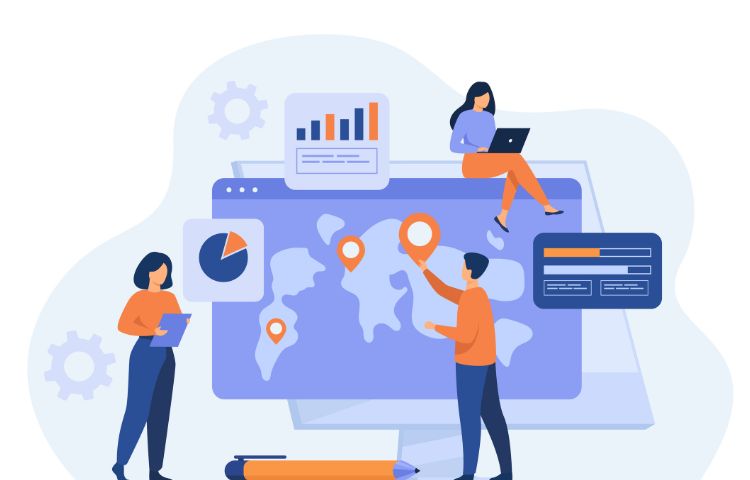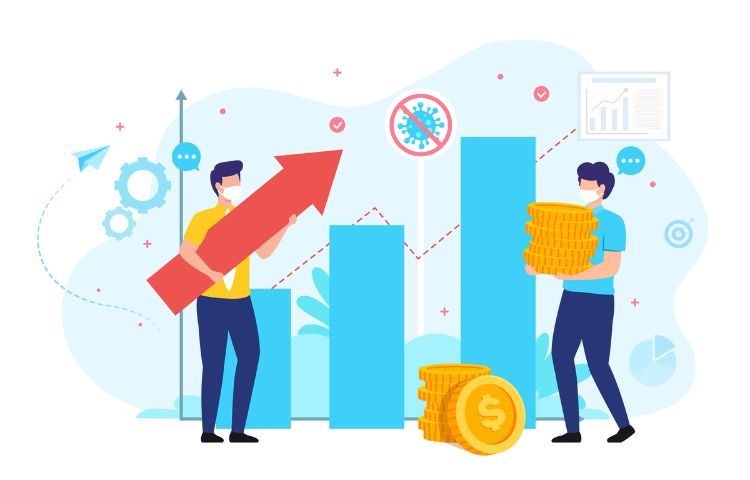 Increase Rankings and Direct Traffic to your Website
Our team of marketing experts focuses on increasing your conversion rates by getting your website to rank high and directing the right traffic to your web pages.
Increasing your rankings isn't the end of the job for us; we go several steps farther to ensure that you get desired results: more revenue and more profits. Welcome to the dynamic realm of SEO City!
Why Choose Revolution AD Services? 
How Revolution AD Service Can Manage Your SEO
We analyze the structure of your website and other key areas of your website to devise and implement an effective onsite SEO plan.
We optimize your website for search engine spiders to crawl and index more effectively.
We provide comprehensive monthly performance data on traffic, engagement, conversion, and revenue.
01 .
Did you know that the results on the first page of google get 92% of search traffic?
02 .
Revolution AD services can help get your business to the first page of google today.